Spiral Fae Accents

 Amber and Mitch Shineman are the creative hands, hearts and brains behind Spiral Fae Accents since 2008. They both grew up in Kansas City, Missouri, USA and live in St Louis, MO, USA now.
They both have a great affinity for shiny rocks, beautiful leather and magical things. They love to create adornments, tools and unique functional objects such as masks, journals, jewelry & more!
Together they have taken many journeys on this Earth which has expanded their lives and let them experience wondrous things. This has allowed for constant evolution and expansion of their creations and offered wares. Their motto is" If you can dream it, we can create it! " So far this has always proven true! What are you dreaming of?
To see more work from Spiral Fae Accents check out these links: 
Facebook.com/spiralfae

Instagram.com/spiralfae

https://www.etsy.com/shop/SpiralFaeAccents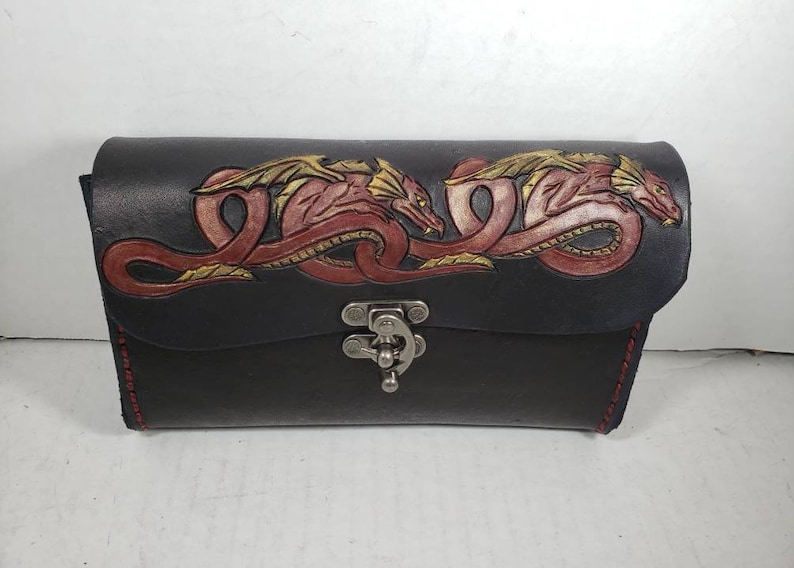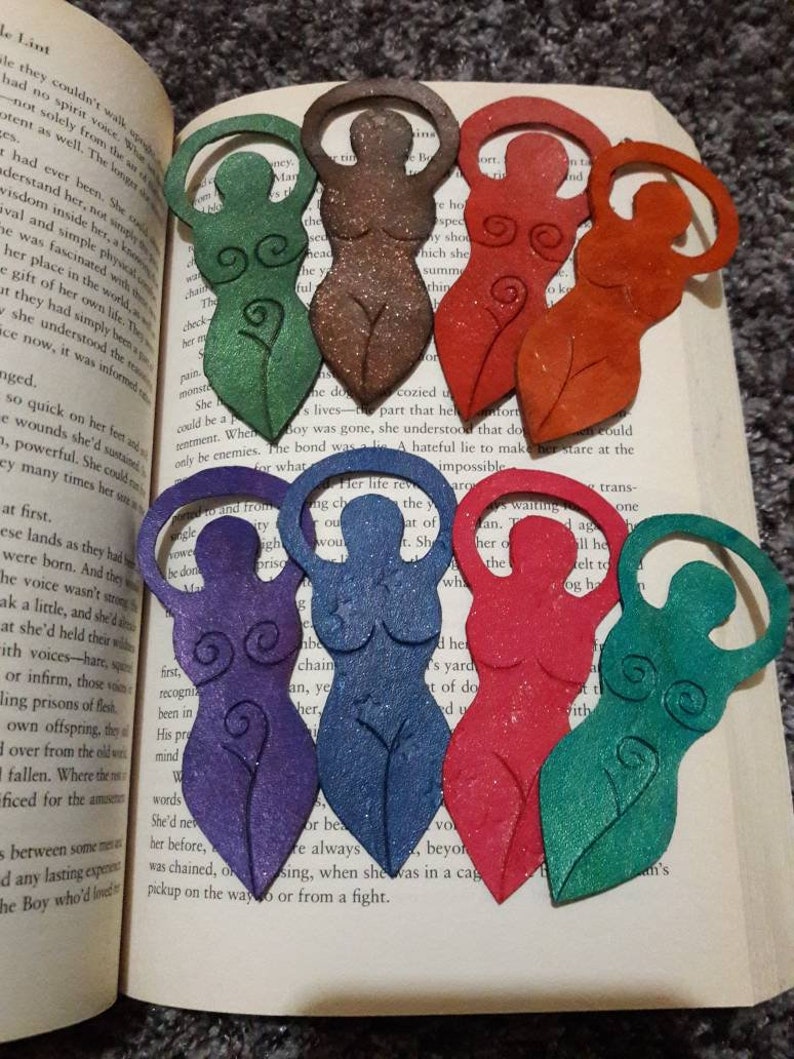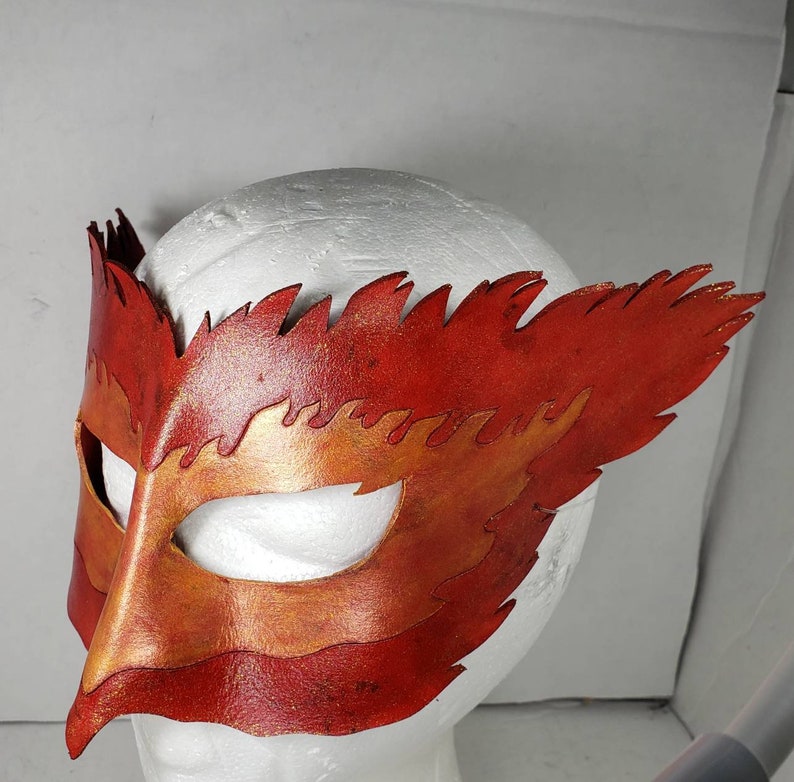 If you have art you'd like to feature on our website please email us at info@mythsandbeyond.com